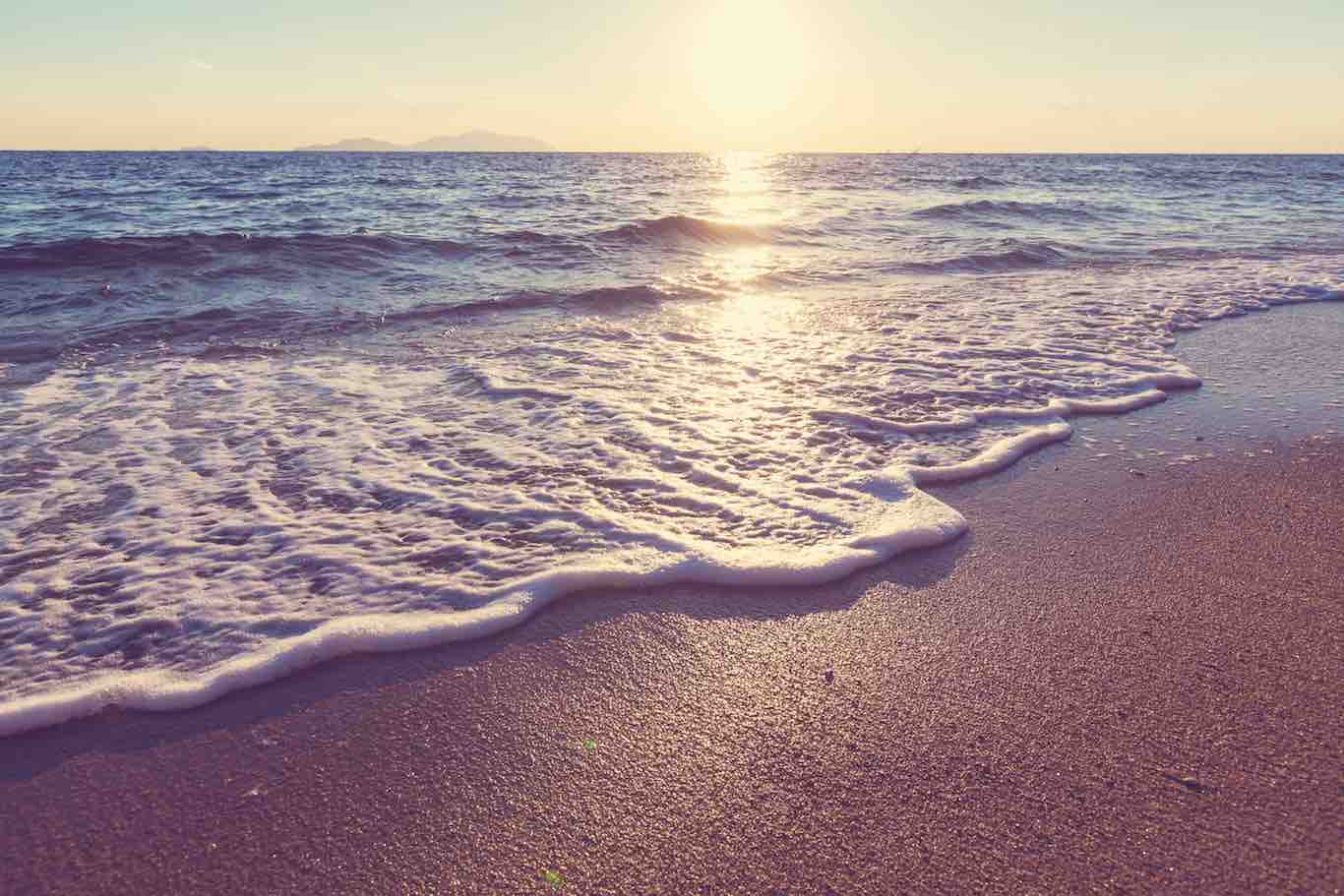 Fully-Formed Disciples on Mission
Grace, Faith, Boundaries, Discipleship...
Over the last couple of years we have shared some amazing messages that have the ability to transform your life.
Listen in or watch and be changed by the word of God!
We thank you for your support from the bottom of our hearts. There is a great need for the Kingdom of God in Los Angeles, and your financial investment enables us to accomplish the task set before us. Thank you for investing into God's kingdom and His people.
Click the "GIVE" button below to take you to our secure, online giving page via PushPay.com:
For questions about tithing see: "Why Tithe?"
All donations to City of God are tax-deductible.